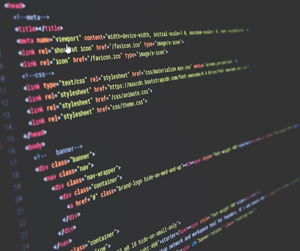 In addition to our own company website, we also administer the pages of our customers.
Website administration means content management of a website.
We manage the content of the website of our customer who have commissioned us to do so.
Content is what you see on the website, i.e. the images, text, download files, HTML and CSS.
This content is usually administered in a content management system (CMS), e.g. Joomla or Wordpress.
Content is not the functionality of the website e.g. is the development of a menu module for a CMS a service in the field of software development.
If you have a wish for a new website, a redesign of an existing one, or if you need someone to implement future change requests, we are your contact. Write to us using the contact form or write us a support ticket.
We look forward to welcoming you as a business partner.